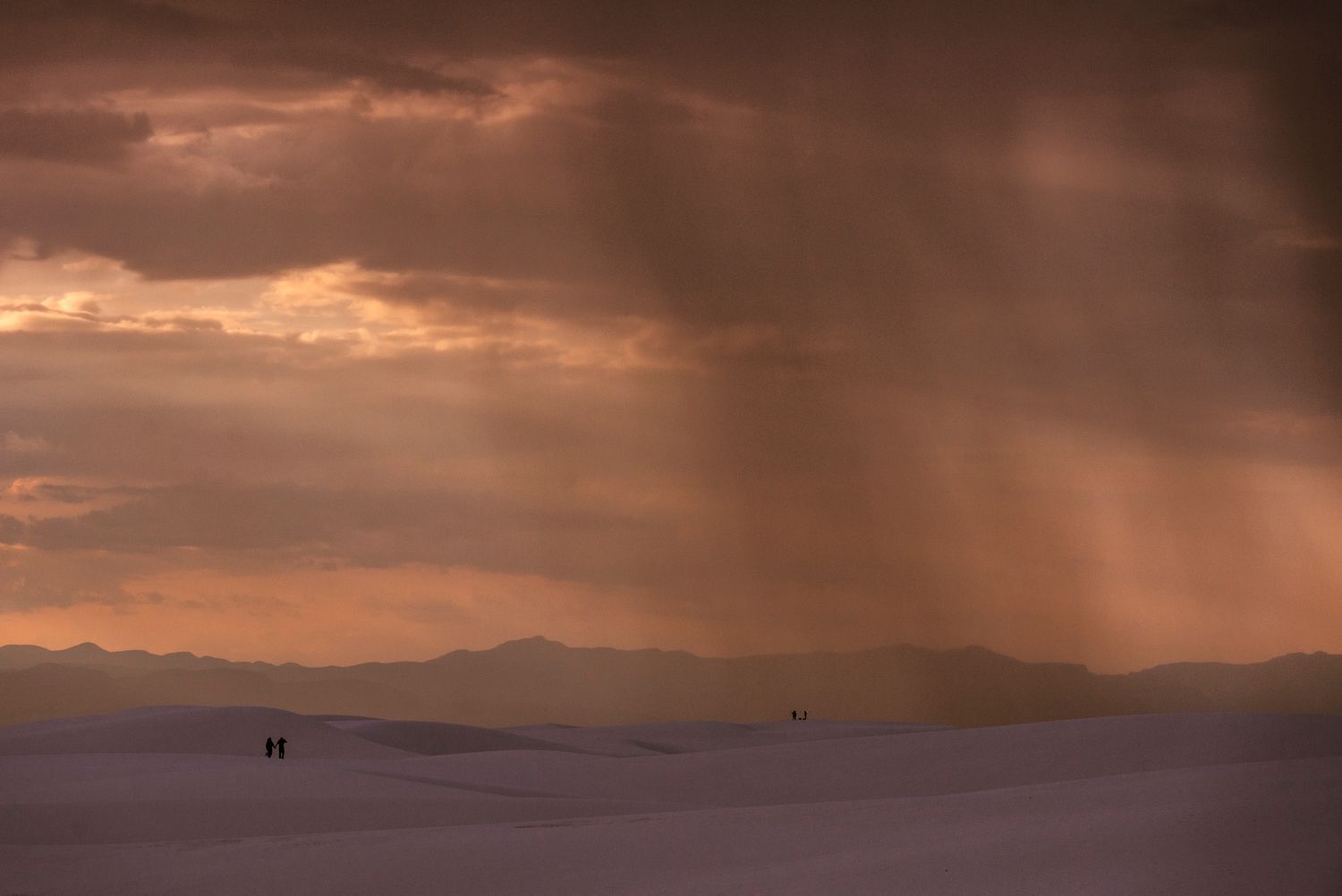 When the sky fell to earth
It's a story about the forgotten and the betrayed: On July 16, 1945 the world's first atomic bomb exploded at a test site in New Mexico. To this day, the consequences for the residents of the contaminated area are being covered up.
By Joshua Wheeler (Text) and Reto Sterchi (Photos), 16.10.2021
Unabhängiger Journalismus kostet. Die Republik ist werbefrei und wird finanziert von ihren Leserinnen. Trotzdem können Sie diesen Beitrag lesen.
Wenn Sie weiterhin unabhängigen Journalismus wie diesen lesen wollen, handeln Sie jetzt: Kommen Sie an Bord!